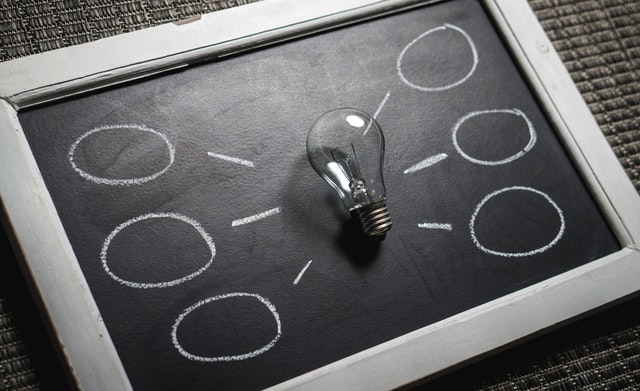 The 21st century's world citizens hail global trends in educational systems, and educational courses around the computer. Parents, educators, administrators, and world leaders are all concerned about the worlds educational needs. Automation and technology are now, and will continue to be leading industries in the United States. With that knowledge, classes in both of these future trends should be a priority.
The world sees technology as part of a learning pedagogy because of its possible positive influences on effectiveness, student-centered learning, and time-management.
One might say that the roles have not been replaced, but improved upon if used correctly. That technology and computers are supposed to work together and improve not hinder my child's:
Engagement
Motivation
Independent Learning
Engagement of parental units
Focus on Staff and Student punctuality
Extended learning times (2017)
Personal interaction is still in a small way prevalent, yet these trends exist as a way to use this, not as a sole distributor of education but as a contributor. Either way, the use of technology has become part of many states' educational and tested standards and has been added to the curriculum. Teachers in K-12 are supposed to use some form of technology as part of the daily class routine. Unless, of course, your child decides to go a different route and registers for online courses which are now even available to high school students.
Automation as a field of study is understood, but as a replacement for a human teacher, no matter how highly technologically advanced, is not something that can be educationally sound on any level and certainly not in K-12 grades. A flipped classroom has been tried in which a video of a teacher is watched as an alternative technological method, but education leaders argue that teachers will always be needed. Their presence is required to help comprehend issues and help understand the material and answer any questions about this material. The teacher can also become a tutor, facilitator, and spend more one-on-one time with students (2017).
The key to successful use of technology in education and not allowing total automation is the acknowledgment in the necessity of educators and the correct planning of the technological advancements and the role technology will play (USDOE, 2017). In 2017, The United States Department of Education published a National Update Reimagining the Role of Technology. The topics of inclusion are Learning – Engaging and Empowering Learning through Technology; Teaching- Teaching with Technology: Leadership- Creating a Culture and Condition; Assessment- Measuring for Learning; Infrastructure – Enabling Access and Effective Use. It is obvious that the Department of Education thinks that technology and understanding all its possibilities is important to the educational needs of our students.
It is this publication that reaffirms that important aspects of technology in education will always be necessary. It is an important tool, affirming relationships between teachers and students, adapting learning experiences for all students, and reinventing approaches to learning and working together. Every educator should be using technology and familiarizing him or herself with all possible technological advances in the educational world before the educator is left behind. Likewise, policymakers in the education fields need to prepare for the inevitable changes, and create courses and curriculums that teach how to maintain the software and instruments of the new technology and automation.
As early as middle school more STEM programs need to be made available, secondary schools need to have more in-trade school students, and code literate students in their vocational training.
The answer to the whirlwind and upheaval of the new century of technological and automation breakthroughs for the world of education is to 'gear up' and make ready for generations of students who will be needing jobs, and the future is set for jobs in the fields of Science, Technology, Engineering, and Mathematics.
Middle schools, high schools, and colleges need to set their primary goals on creating courses fit for educating and meeting those needs. Only in this manner are we going to be able to bridge the unemployment gap and the low educational statistic gap.